TOBACCO LEAF
The production of tobacco leaf is an important step in the industry. It accounts for a relatively high proportion of the production cost structure, which has a great impact on the quality, price, and competitiveness of tobacco products. In order to create stable quality tobacco products that are suitable for tastes of the smokers, it is necessary to have a stable source of input materials.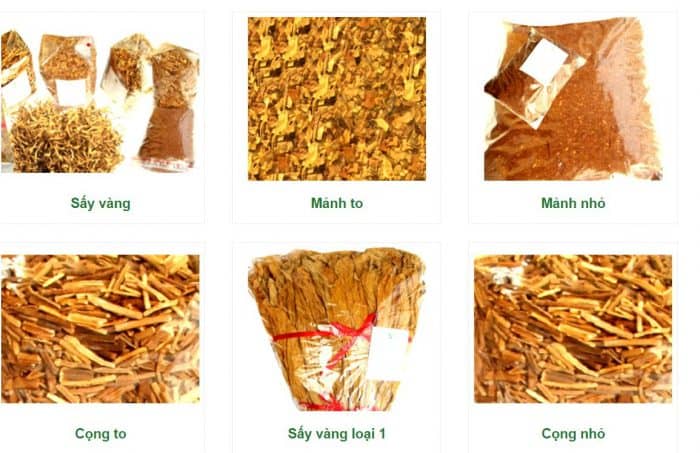 TOBACCO LEAF GROWING
Vietnam has favorable natural conditions for tobacco cultivation, so the crops have been grown in our country for a long time. However, production scale, productivity, and quality are not stable. The crop size in the last 5 years has tended to decrease sharply. The total investment area is estimated to be only about 10,000 ha. to 12,000 ha. This decline is due to many causes, including declining consumption, tobacco prices volatile and unfair competition. During a particular period of time, there has been competition in buying, and this inadequacy contributes to the price surge of domestic tobacco. To solve the quality problem, it is necessary to have tobacco varieties adapted to climate change such as drought-resistant, pest-resistant varieties, high-yielding varieties, and good quality. Especially, the approach of applying synchronously other technical solutions such as intercropping, application of economical irrigation technology, post-disease management, etc.., are matters. All these approaches allegedly help tobacco-growing effectively adapt to climate change sustainability. Currently, Vietnam National Tobacco Corporation, through its tobacco production divisions, is planting tobacco crops in 7 provinces and cities across the country: The North includes Cao Bang, Lang Son, Bac Kan; The South includes Gia Lai, Dak Lak, Ninh Thuan and Tay Ninh. In the past years, the investment model associated with social responsibility, the Corporation has contributed to the construction and development of domestic growing areas in the direction of concentration, farming practices, turning it into a crop that provides vocational training and brings economic benefits to the farming community, as well as the national program of poverty alleviation. Strategic orientation of the Corporation on the development of tobacco materials: To consolidate the existing tobacco growing areas, eliminate poor-quality production areas, increase the investment scale in high-quality production areas, and good cultivation conditions. Last but not least, it is also necessary to gradually grow from filler grades to higher ones so as to better suit the production requirements of factories that switch from medium to premium cigarette brands. With these goals, the Corporation builds a series of investment solutions to develop cultivating areas, surveys and increases investment in good farming condition areas that are favorable climate for the quality of tobacco crops. The Corporation currently has 3 member affiliates specializing in the production of tobacco: Ngan Son Joint Stock Company, Hoa Viet Joint Stock Company and BAT – Vinataba Joint Venture Company.