CIGARETTES
Incorporated since 1985, on the basis of merging two Unions of tobacco production factories of the South and orth, with more than 30 years of construction and development, Vietnam Tobacco Corporation has been currently the largest business, and holds the leading position in the tobacco industry in Vietnam. With a system of 11 cigarette manufacturing companies, spreading in provinces and cities across the country, the Corporation, so far, has been manufacturing hundreds of brands, diverse in blends, specifications and prices, to meet the demands and tastes of the domestic and export markets.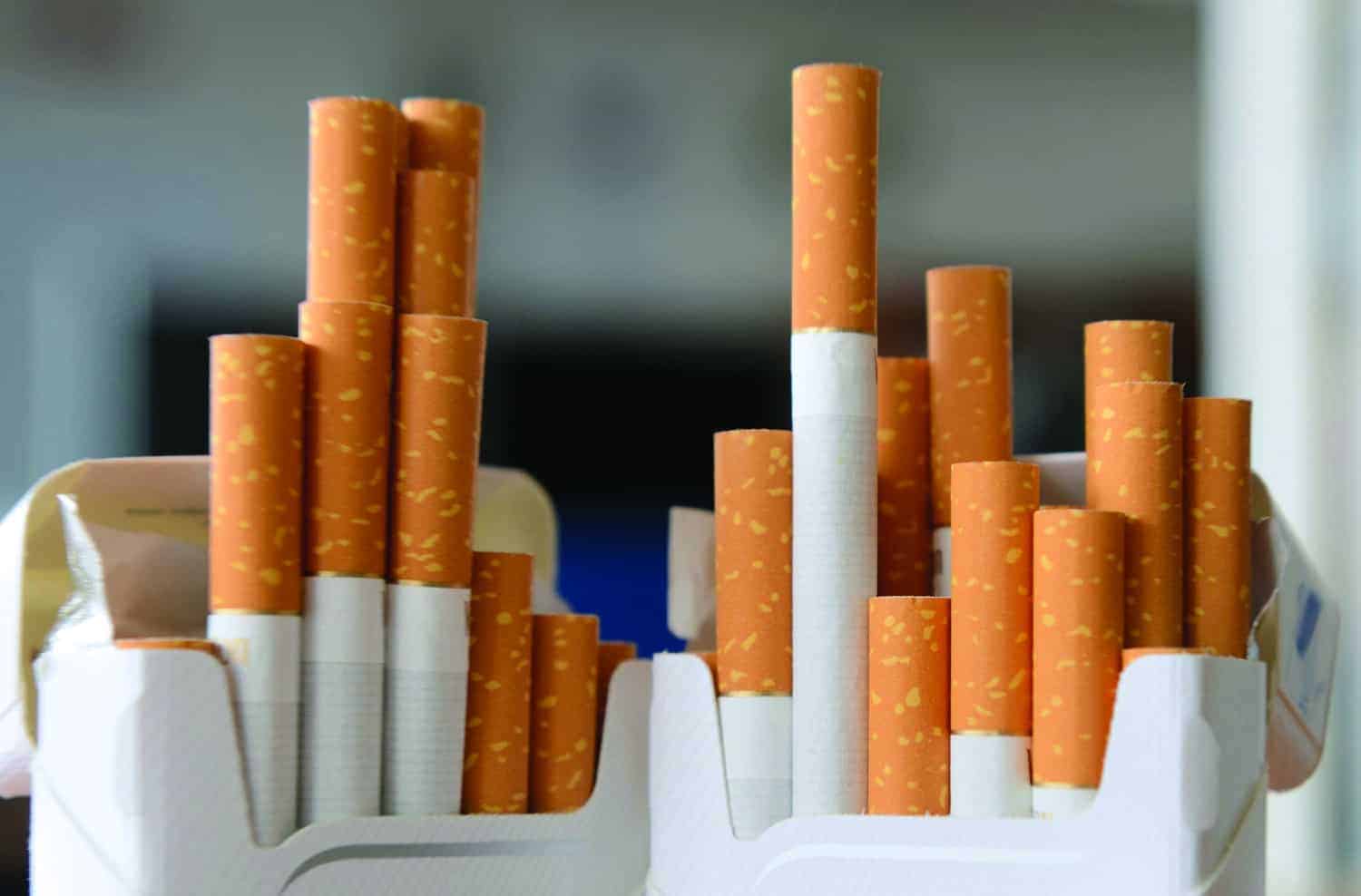 · Diversifications: Current product lines are traditional Virginia blend, modified Virginia blend, American blend, Methol flavor blend.
· Packagings: Diverse from soft pack, hard pack, round-edge hard pack, compact pack….
· Specifications: Including king-size, 100 mm in length, slim, super slim, demi slim without filter, activated carbon filter, ventilation filter…
Typical brands include Traditional Vinataba, Vinataba luxury, Vinataba Demi slim, Vinataba Hanoi Style, Saigon Silver, Saigon Star, Saigon Gold, Saigon Red, ERA, Travel, Thang Long (both soft and hard bag), Thang Long Slim…..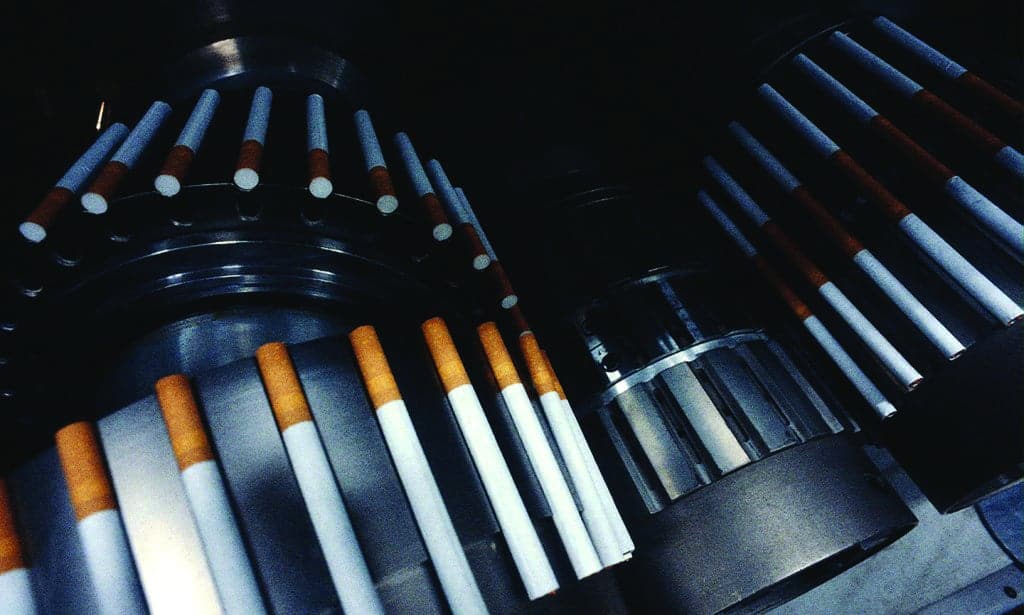 CIGAR
HANOS, LOTUS, VINABOSS – THE CIGAR BRANDS OF VINATABA
BRING VIETNAM TO THE WORLD MAP OF CIGARS
In 2014, the Ministry of Industry and Trade issued Circular No. 37/2013/TT-BCT, designating Vietnam National Tobacco Corporation (Vinataba) as the sole legal entity allowed to import cigars to Vietnam. This has motivated Vinataba to take a bold step, to launch Vietnamese cigar brands, providing consumers with an opportunity to enjoy premium, genuine and suitable products for the economic conditions of the Vietnamese. Since 2017, the Vietnamese cigars of international quality and class have been officially manufactured and launched in the local market, rolled by the talented hands of Cuban artisans with many years of experience. These cigars are produced at Thanh Hoa Tobacco Company, one of the oldest known tobacco factories in Vietnam.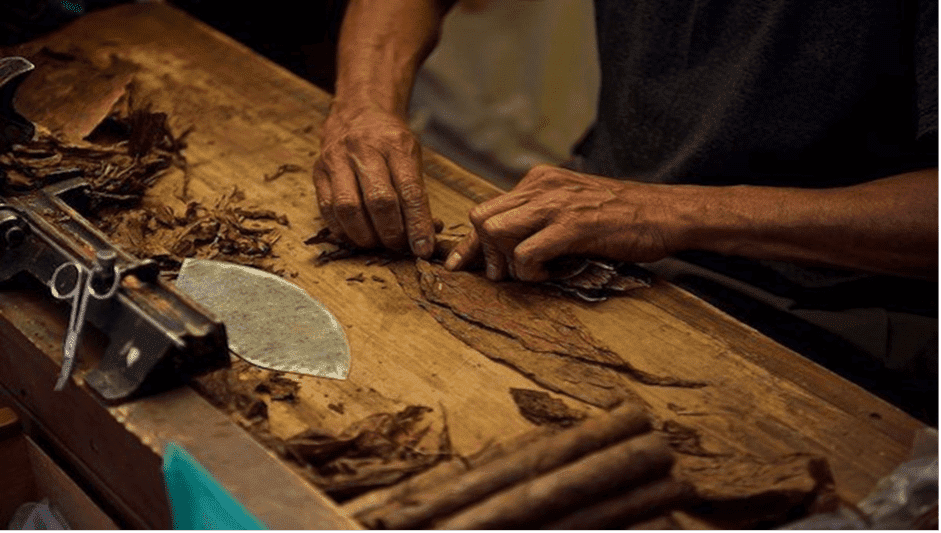 With the creative and industious nature of Vietnamese people, the Corporation has produced standard cigars in terms of taste, appearance, and bearing the unique characteristics of Vietnam. HANOS, LOTUS, VINABOSS'S… the genuine cigars ever produced on the S-shaped land are respectively marketed in the expectation of consumers. Especially, HANOS cigar brand was named after the capital of Vietnam – Hanoi.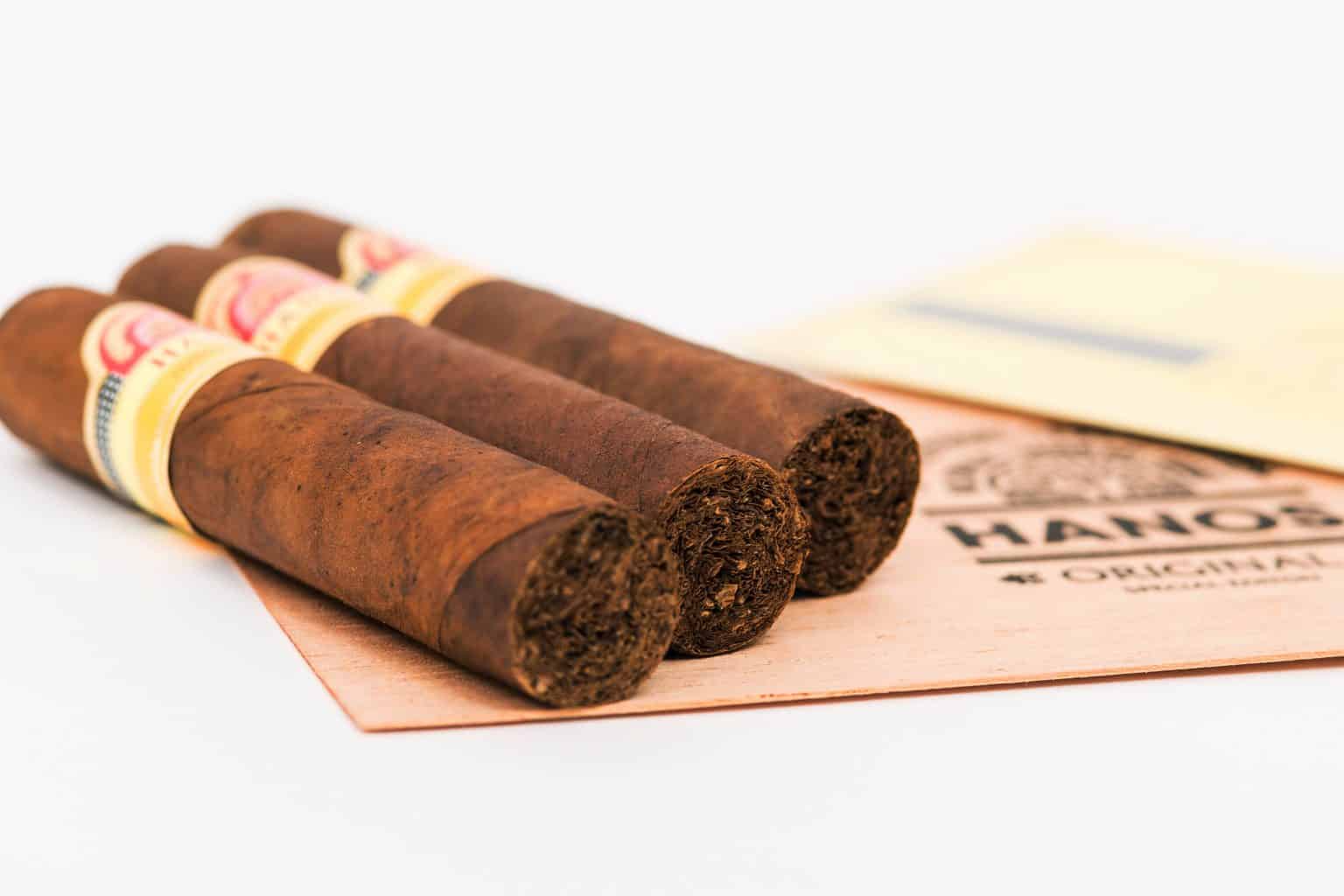 As of the end of 2020, there are currently 14 distributors who contracted to distribute HANOS and VINABOSS'S and LOTUS mainly in provinces and cities such as Hanoi, Hai Phong, Quang Ninh, Thanh Hoa, Da Nang, Khanh Hoa, and Ho Chi Minh City… National pride is further confirmed when comparing the quality of Vinataba's products, which is not inferior to leading countries in the cigar industry. Cigars produced by Vinataba have really brought about a new image to the development of the tobacco industry in Vietnam, delivering Vietnam to the world map of cigars.